Thirty days. Three stores. $600 in potential savings.
And one smart way to get your life (and budget) together this spring.
Need an easy way to spring forward in 2021? Welcome to the Spring Couponing Challenge, an interactive initiation that will transform you into a legit deal-hunter just in time for warmer weather.
If you need to press restart on your new year's money-saving resolutions, now's the time! Build a stockpile of toothpaste, shampoo and laundry detergent worth hundreds in just four weeks.
KCL founders, Joanie and Heather, will get you activated and saving money every week, with three hand-prepared in-store shopping lists at CVS, Target and Walgreens, plus live videos, called "Challenge Chats," every Sunday evening. The in-person instruction, prep and QA will (finally!) make couponing simple — and, Joanie and Heather motivate the heck outta you.
You don't have to be EXTREME to save serious money couponing.
Join the Challenge and get: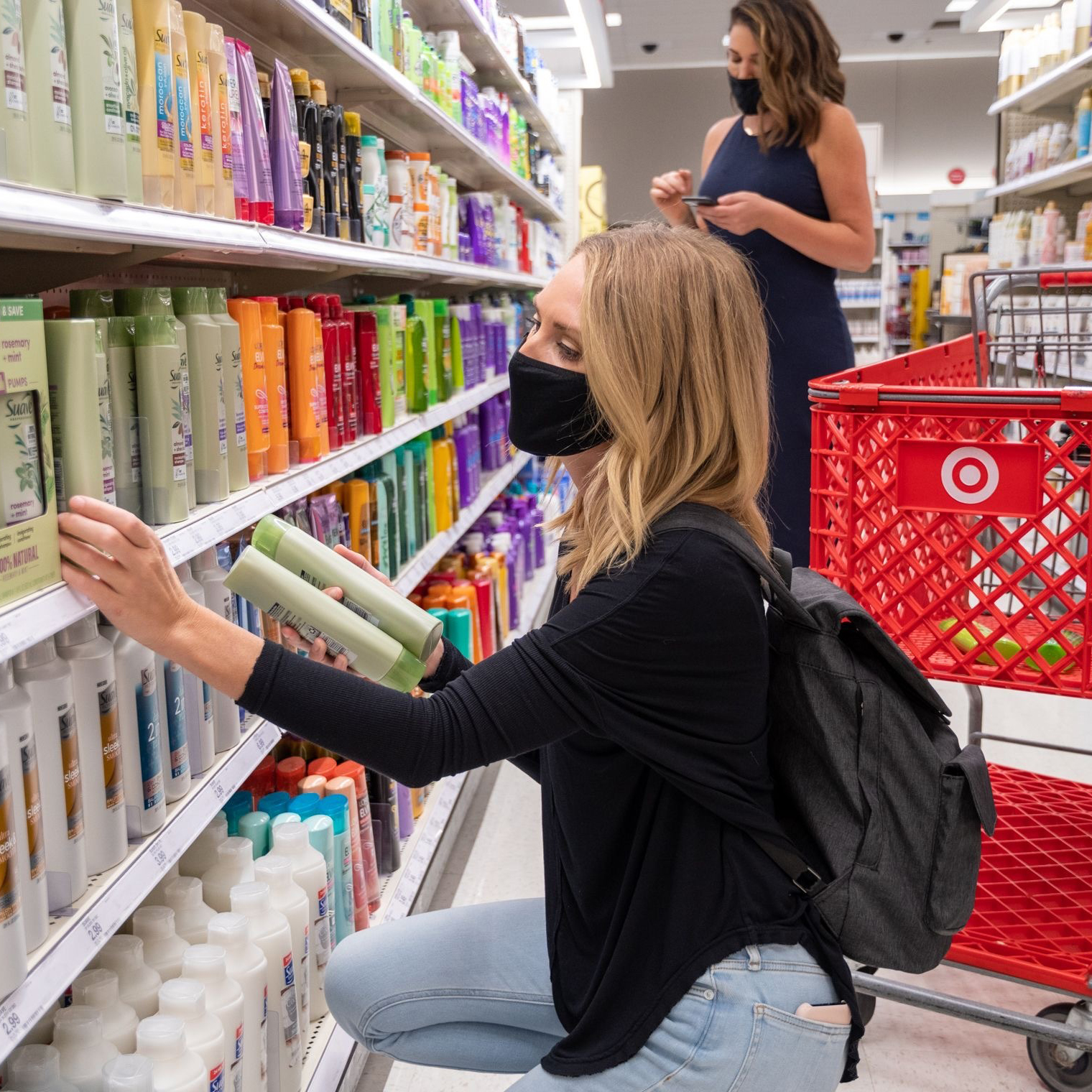 Exclusive Shopping Lists
Each week, you'll receive one CVS list, one Target list and one Walgreens list with all our hand-picked best deals of the week, complete with coupons, rebates and loyalty rewards.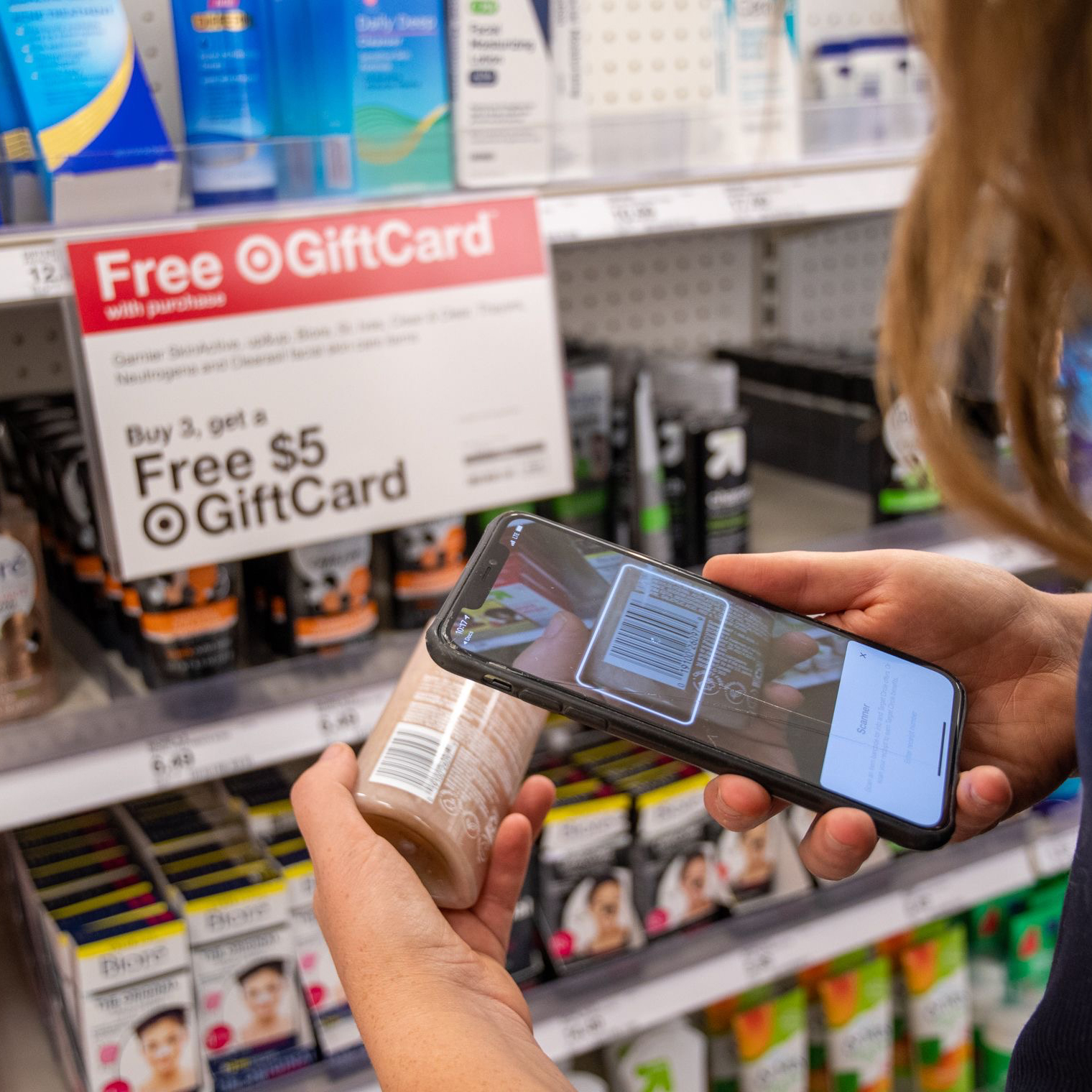 Couponing Q&A
Learn how it all works — stacking coupons, mastering store rewards, calculating stock-up prices and streamlining to save time. Plus get our best tips and our favorite tools and apps.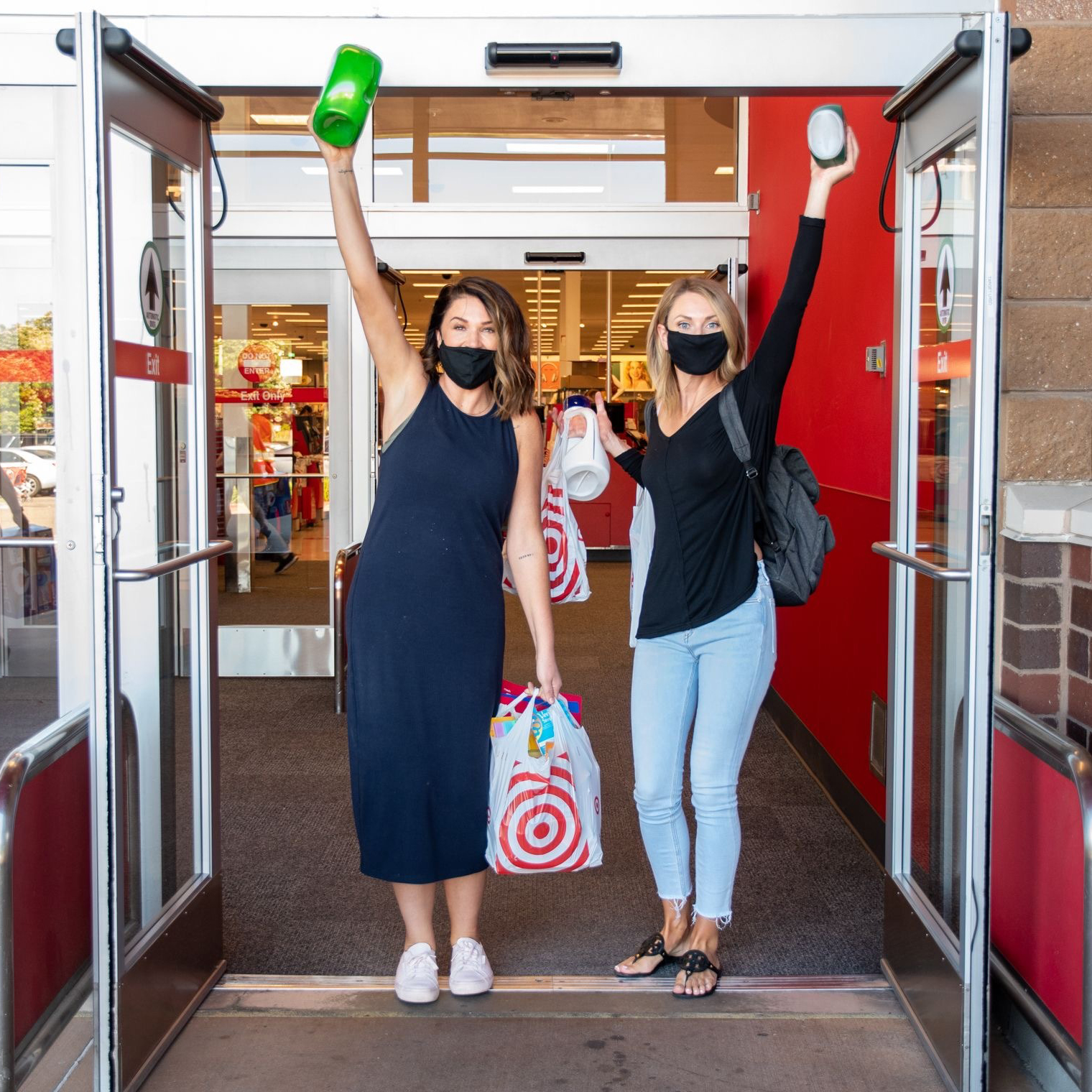 Up to $150 Savings Per Week
Shop all three lists to save an average of $150 per week. Fill your shelves at rock-bottom prices and take the strategies learned forward in never paying full price again!
What past Challenge participants are saying:
"I've never seriously couponed before the Challenge. The amount of detail, easy-to-understand material and step-by-step processes made couponing and saving money fun and easy!"
"I liked the community feeling of this. There was so much good conversation I was able to have with people and I even paired up with a few people to coupon. It was nice to go through it together!"
"I have to say it reignited my interest in couponing and helped me organize myself. I've been so much more cognizant of saving, deals and sales since I participated. I look forward to keeping the momentum going."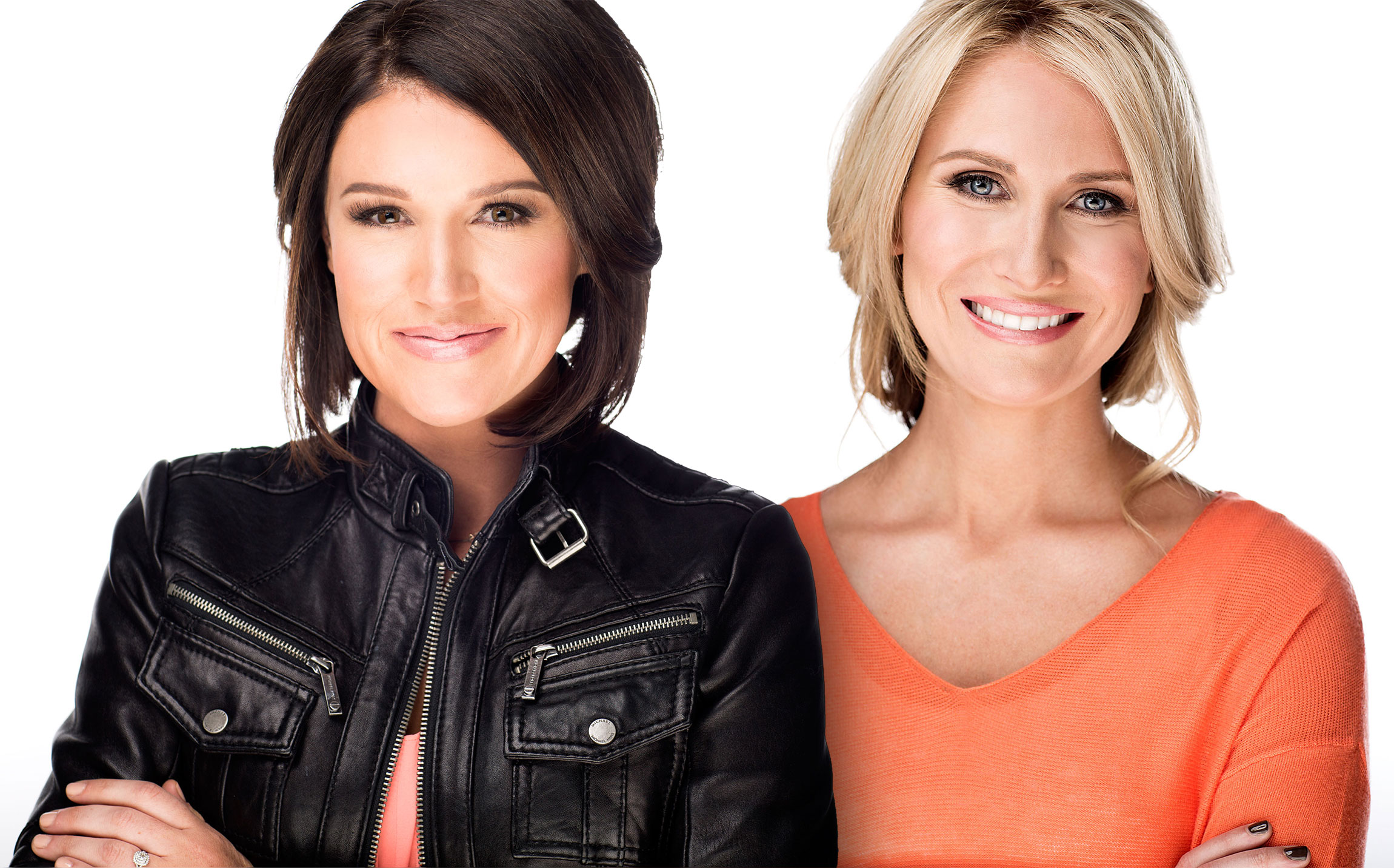 We're Joanie and Heather.
We became the Krazy Coupon Ladies in 2008, when Heather dragged me (Joanie) on her first couponing trip and we were both instantly hooked. Finding coupons, stacking savings and getting things for super cheap was ADDICTIVE. And so was sharing what we learned. 
It didn't take long before we'd started a blog, written a book (Pick Another Checkout Lane, Honey), hit the national talk show circuit (Today, GMA, The Doctors & many more), inspired a Kardashian to coupon (not kidding) and started the world's foremost resource on smart shopping — The Krazy Coupon Lady website and app — reaching 40 million people a year. 
We've even started our own charity, The Krazy Coupon Lady Foundation. Through our Foundation we're able to give back to our Boise, Idaho refugee community by donating all the discounted products we buy with coupons.
Twelve years later and we're still at it. We'd love to show you how to save money. We hope you'll join our Challenge. We can't wait to meet you.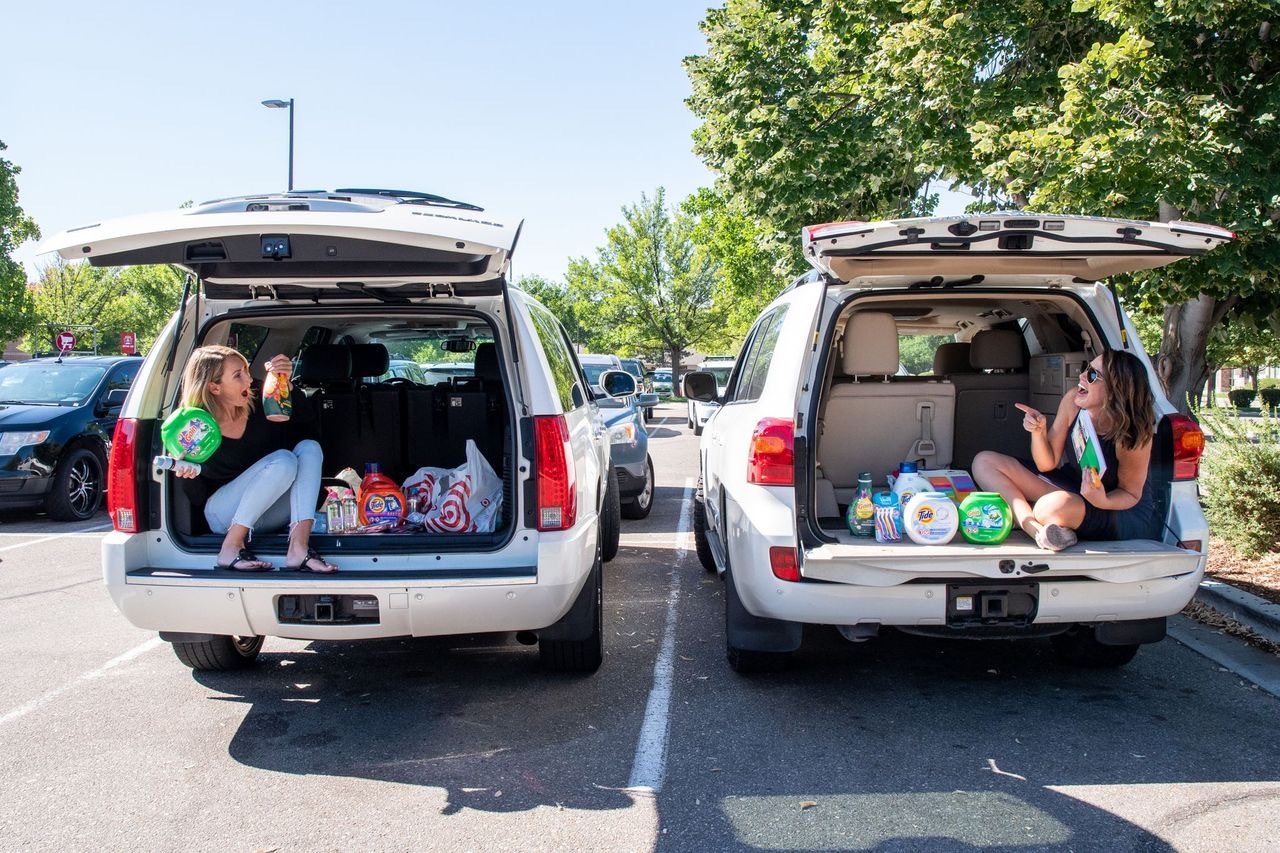 Are you the KRAZIEST? You could win $250!
Not only can you save like $600 by the end of this course, you could be the winner of a $250 prize. This is called the Couponing Challenge, after all, and we will hand-pick one challenger who plays by the rules, shares what they're doing and saves a freaking ton.
WANT TO JOIN, BUT LOW ON FUNDS?


If you dream about joining us for the Challenge but can't invest in the course, send us a 500 word message about your circumstances at c[email protected]




Please understand that scholarships are limited and reserved for those who have serious financial need.